000 — Direktlink
27.04.2015, 19:55 Uhr
kim


Hello,Forum.
WMS-17 Building
The first office building with 26 floors offices and carpark. Restaurants and shops. Construction area is located on Sathorn Road (Downtown).
They used machinery for construction. It consists of Tower cranes
LIEBHERR EC-B sirie. climbing in side the building.
POTAIN MDT topless vertion. standing outside the building.
for the construction of the main structure. It is installed in slipfrom
Along with transporting concrete pumps (Stationary concrete placing boom.)

Here pictures of the stages in the construction of the building will be uploaded by step.



Fist picture the area.
[URL=http://s656.photobucket.com/user/kimes_boy/media/o1_zpse0drdkx0.jpg.html]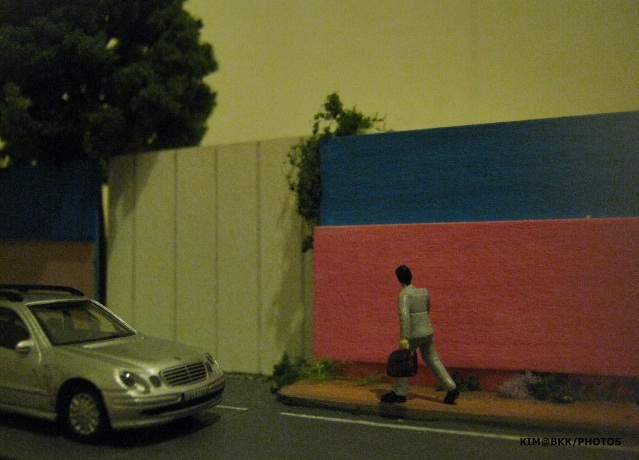 [/URL]
.....
[URL=http://s656.photobucket.com/user/kimes_boy/media/o3_zpsxfzmgexq.jpg.html]
[/URL]
.....

[URL=http://s656.photobucket.com/user/kimes_boy/media/o4_zps2m0riaoq.jpg.html]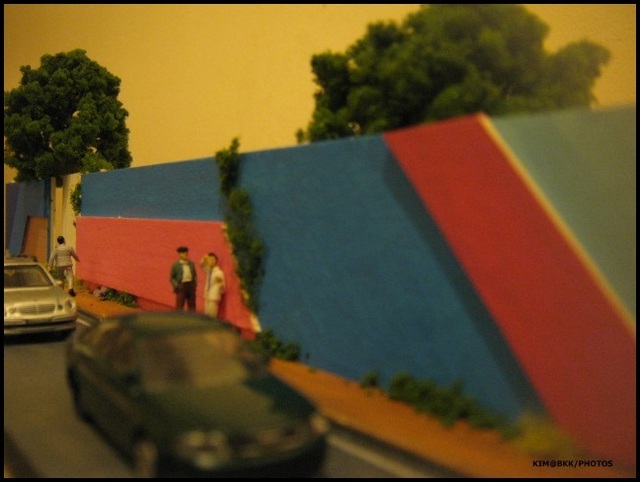 [/URL]
--
Towercrane operator
Towercrane 1:50 scale model.
Hevy transport 1:87 scale model.
,,,,,,,,,,,,,,,,,,
BKK TOWERCRANE.
http://www.flickr.com/photos/bkktowercrane/
https://www.facebook.com/bkk.towercrane